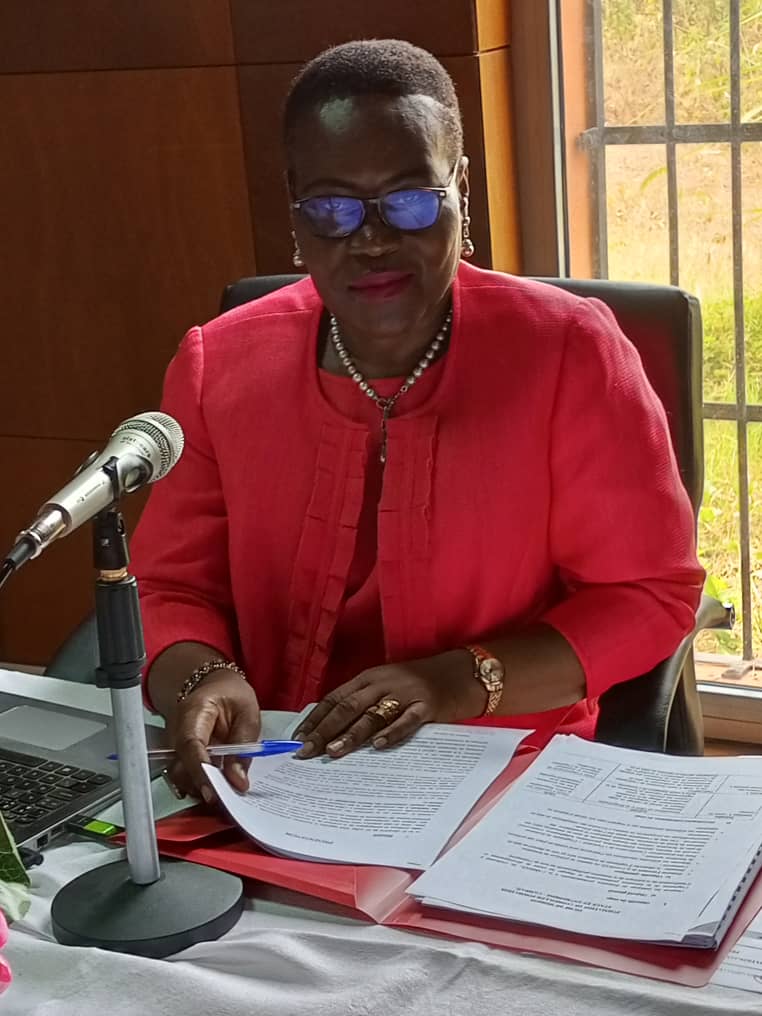 WORD FROM THE DIRECTOR OF CIOP IN DOUALA
In the face of the scarcity of salaried employment and the skills deficit of young job seekers, vocational training appears to be an appropriate response to youth unemployment and the development of their skills for self-employment.
The Ministry of Employment and Vocational Training was created to respond to a dual concern, namely vocational training and the integration of young people into salaried employment or self-employment.
To carry out this heavy task, the MINEFOP has set up a number of specialised structures, including the CIOPS, to guide and support young people in choosing a training course adapted to their needs and abilities. The CIOP is more than ever the best place for young people seeking vocational training, integration and even professional retraining to obtain all the information or services free of charge and without an appointment.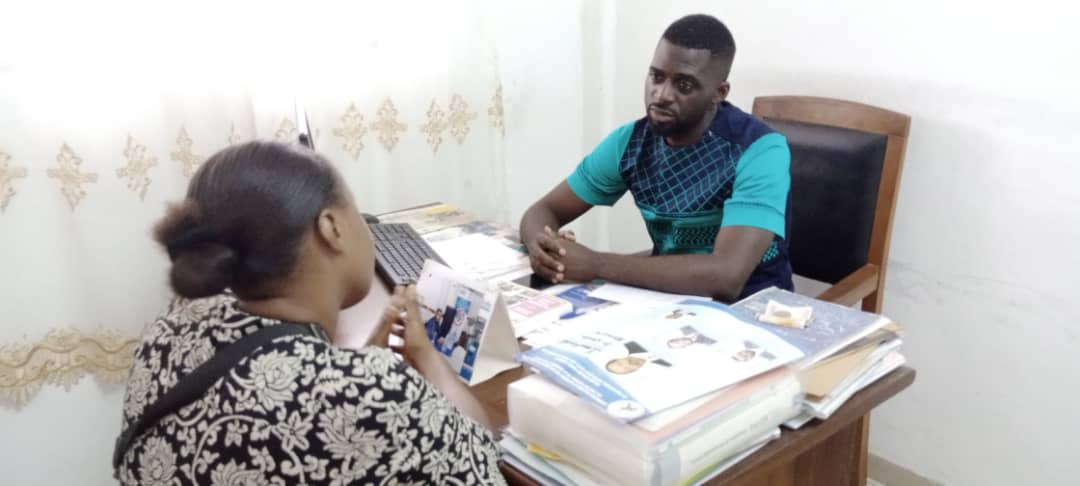 Mr KAMEN TCHAPTCHET Frank Gael
C/SOP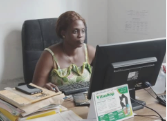 Mrs VOUFACK
Documentalist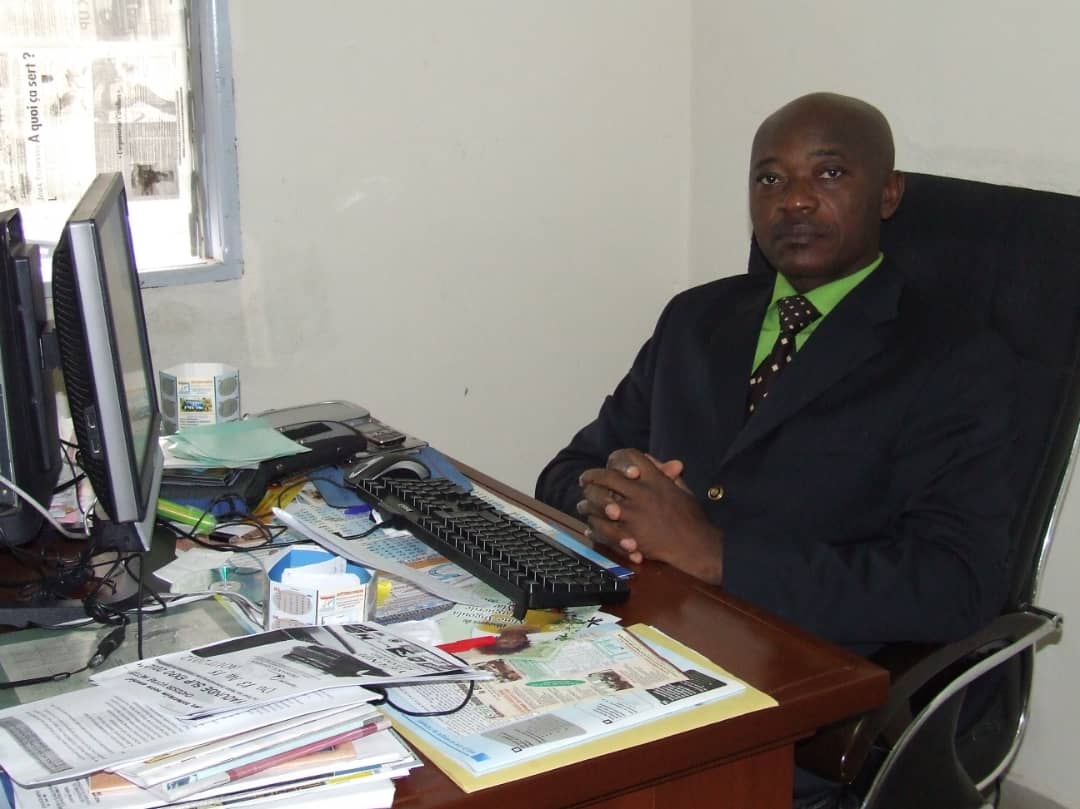 Mr M.SIAZINE Abraham
C/SIP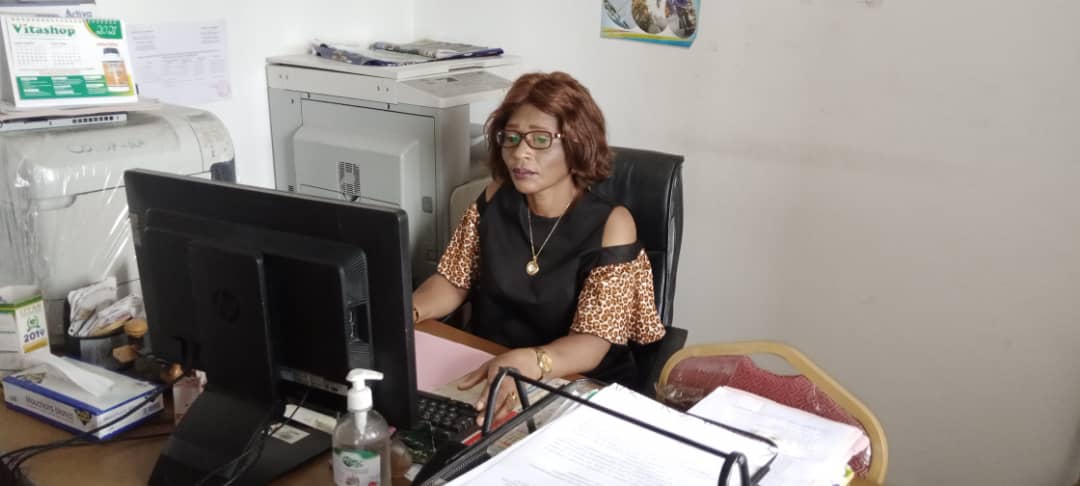 Mrs TCHIEYOP Paulette
administrative assistant
CIOP MISSIONS
The CIOP's missions are:
To offer everyone a set of services enabling them to have exhaustive and objective information on jobs, skills and qualifications required to practice them, training and certification schemes, as well as training organisations and the quality labels from which they benefit;
To provide personalised advice and services to persons wishing to access a job or training;
To ensure that companies recruiting a workforce have the necessary pre-selection test;
To draw up skills assessments.
CIOP ORGANIZATION
As a public structure for professional orientation, the CIOP's services for its target audiences, young and old, are organised around six main areas:
– The reception and information area;
– The area for information on professions and training;
– The area for orientation and building a future project;
– The area for preparing to find a job;
– The reading area,
– The Cyber-space.
These different spaces are in line with Decree No. 2020/2591/PM of 19 June 2020, which in its article 7 states that "Placed under the coordination of a Centre Director, any vocational information and guidance centre shall comprise at least the following bodies:
– an administrative and financial service, or any other body in its place;
– a vocational guidance service, or any other body in its place;
– a vocational information service, or any other body in its place.
HOW THE CIOP WORKS
As a public service, the Center for Professional Information and Orientation of Yaoundé receives instantly, free of charge and without an appointment, all users from Monday to Friday from 8 a.m. to 4 p.m.
CIOP OF DOUALA : SOME USEFUL INFORMATION
WHATSAPP
699534203,699934120
EMAIL
ciop.douala@gmail.com
LOCATION
Bonanjo, Opposite delegation regionale du MINAS